In order to use TM1Connect on Windows 2008 or Windows 2008 R2 Operating System, Internet Information Services and Microsoft .Net 4.5 must be installed and properly configured in the following order:
From the Start Menu, select Control Panel.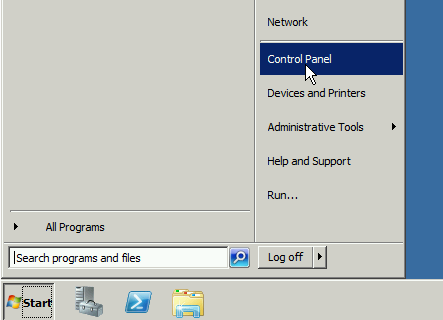 Next select Turn Windows features on or off from the Control Panel and this will start the Server Manager

If you do not already have IIS as a role, click Add Roles from the Roles selection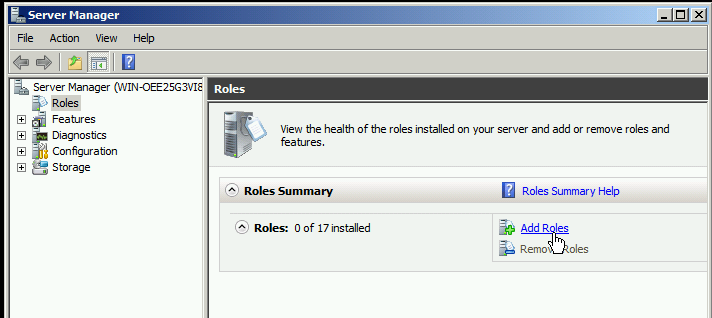 Confirm the option Web Server (IIS) has been checked and click Next >.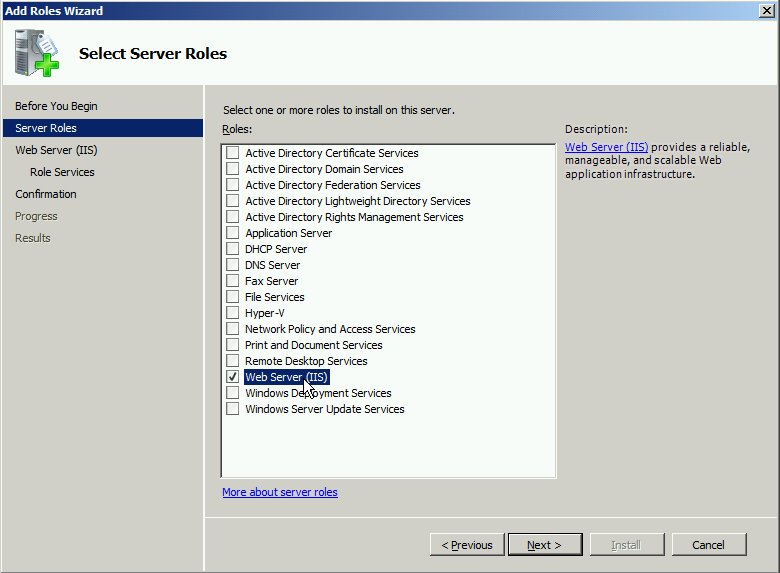 For Common HTTP Features the following items should be enabled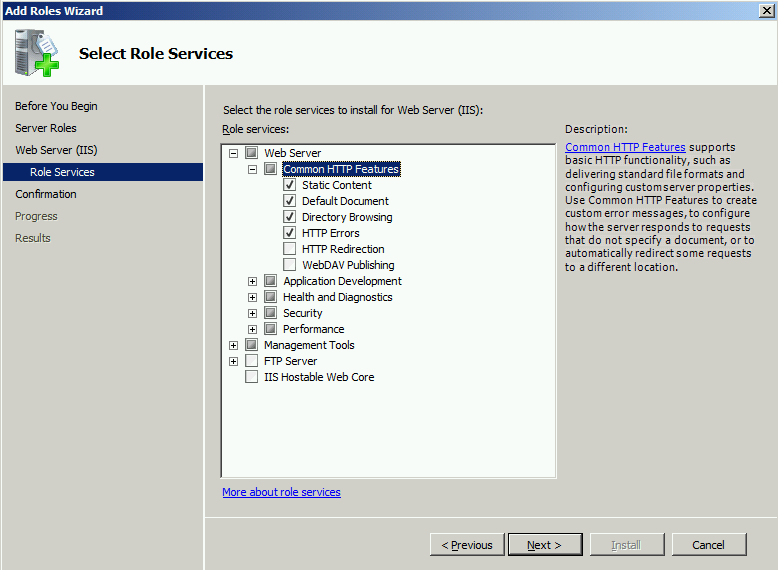 Confirm Application Development Features are installed as follows: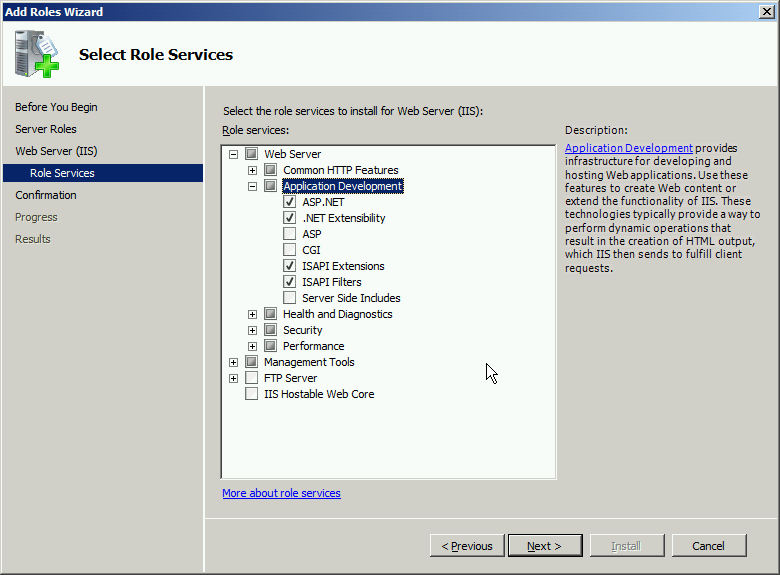 Security settings to enable are as follows: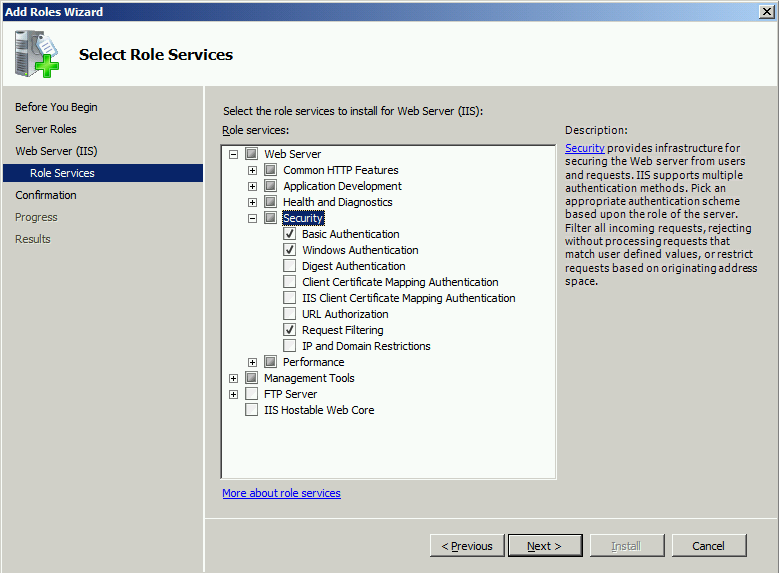 Microsoft .Net v4.5 is not installed by default on a Windows 7, but is required for TM1Connect. Microsoft .Net v4.5 can be downloaded and installed from directly from the Microsoft web site at:
https://www.microsoft.com/en-us/download/details.aspx?id=30653
Follow the instructions and prompts for the installation.
If Microsoft .NET v4.5 was installed prior to IIS, you may need to execute the following command at an administrative console session:

C:\Windows\Microsoft.NET\Framework64\v4.0.30319\aspnet_regiis -i

This will re-register .Net v4.5 with IIS.
Windows Server 2008 R2, by default, comes with Internet Explorer v8. Unless you have upgraded, you may need to enable JavaScript to allow for proper function of TM1Connect Manager. You can enable JavaScript by opening Internet Explorer, and then selecting Tools -> Internet Options.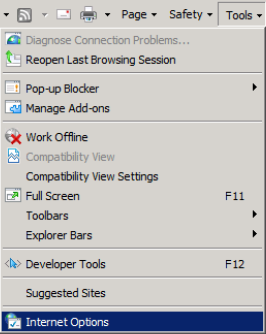 Then, select the Security tab and press the Custom level... button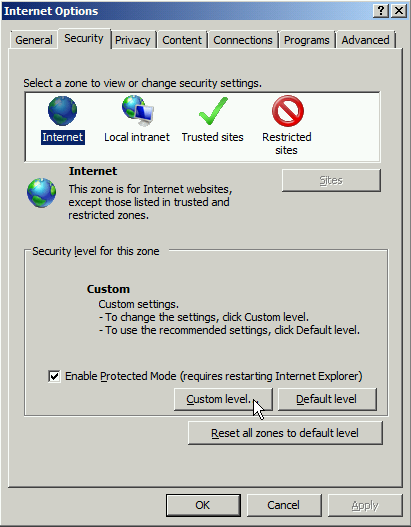 Under the Scripting section, enable Active Scripting radio button